Vasari Corridor Opens for Special Visits 2014
06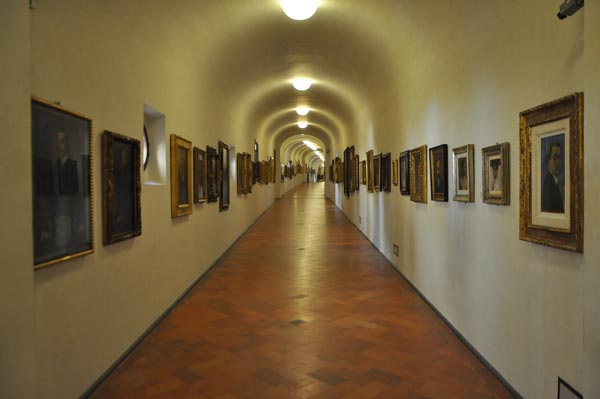 Special opening of the Vasari Corridor was just announced starting from February 7 (tomorrow!) through April 30 with 6 openings every week.
Guided visits will include entry ticket and booking fees to the Uffizi Gallery but do not include the visit to the Uffizi, just the corridor.
Visits are for Wednesdays at 2:30pm and 3pm, Thursdays at 10;30am and 11am and Fridays at 2:30pm and 3pm. Each group will be limited to 25 people and the visit lasts about 75 minutes, with exit at the Boboli Gardens.
To reserve your visit, you need to call Firenze Musei at +39-055-294-883, it is the only way to access these visits. Don't delay, spots are going to be reserved fast!
Note: If you don't get access to the Corridor through these times, remember you can still visit the Corridor at other times with external tour agencies.