Botticeli Room is about to Close
07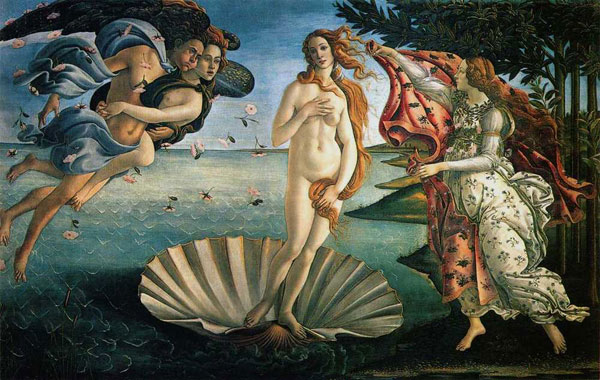 Visitors coming to visit the Uffizi Gallery over this next week will be seeing several "works in progress" as the museum prepares to close down the Botticelli Rooms (Halls 10-14) for renovation as part of the New Uffizi project.
From July 14th, 2015 Halls 10-14 will be CLOSED, with planned reopening in the Spring of 2016. Some of the smaller paintings housed in these rooms have already been removed between the night of July 5th and Monday, July 6th, during the museum's closed hours. Throughout the week, some of the smaller paintings will make their way to Hall 41 which will house the most famous Botticelli paintings while restoration of the rooms is underway.
Hall 41 itself has been restored and prepared for the move to house, among others, Botticelli's Spring and Birth of Venus, thanks to support from Friends of Florence, a non-profit organization.
Hall 41 will house a select number of works, which will include Botticelli's:
– Adoration of the Magi
– Calumny
– Madonna with Child and Saints
– Madonna of the Magnificat
– Madonna of the Pomegranate
– Pallas and the Centaur
– Birth of Venus
– Spring (Allegory of Spring)
– Portrait of Man with Medallion
– Stories of Judith
Within the same room, Hugo van der Goes's Portinari Tryptych will also be on display in this room. Within the museum's new exposition, this hall will eventually host 15th century paintings from Northern Europe.