Finally, Kids are the Same for Italian State Museums
11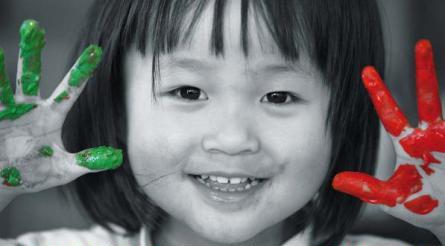 A few days ago, the new minister for Italy's Cultural Patrimony and Activities Massimo Bray (Ministero per i Beni e le Attività Culturali) extended the right of free entry to Italian state museums and historical sites to all non-EU minors under 18 years old.
This is wonderful news: up to now, all EU minors under 18 could enter free into state museums but families from outside of the EU visiting Italy had to pay full price entrance tickets for their children. This meant a pretty hefty overall family price to visit monuments and museums in Italy, Italy's main attraction for visitors worldwide.
This includes the Uffizi Gallery in Florence, as well as the Accademia, the Pitti Palace, the Bargello, the Medici Chapels…. if you're wondering about any others across Italy, you can search on the MiBAC site for a complete list.
The decree has yet to enter effect but in the meantime the Minister has asked all museums to start applying the new rules and allowing non-EU children to enter free. Here is the official press release saying so: print it out and carry it along with you to show at museum entrances in case the present staff have not yet seen it!
UPDATE: Please note that while all children under 18 qualify for free entry, if you buy advance tickets you still pay for the online commissions and booking fees for those tickets.